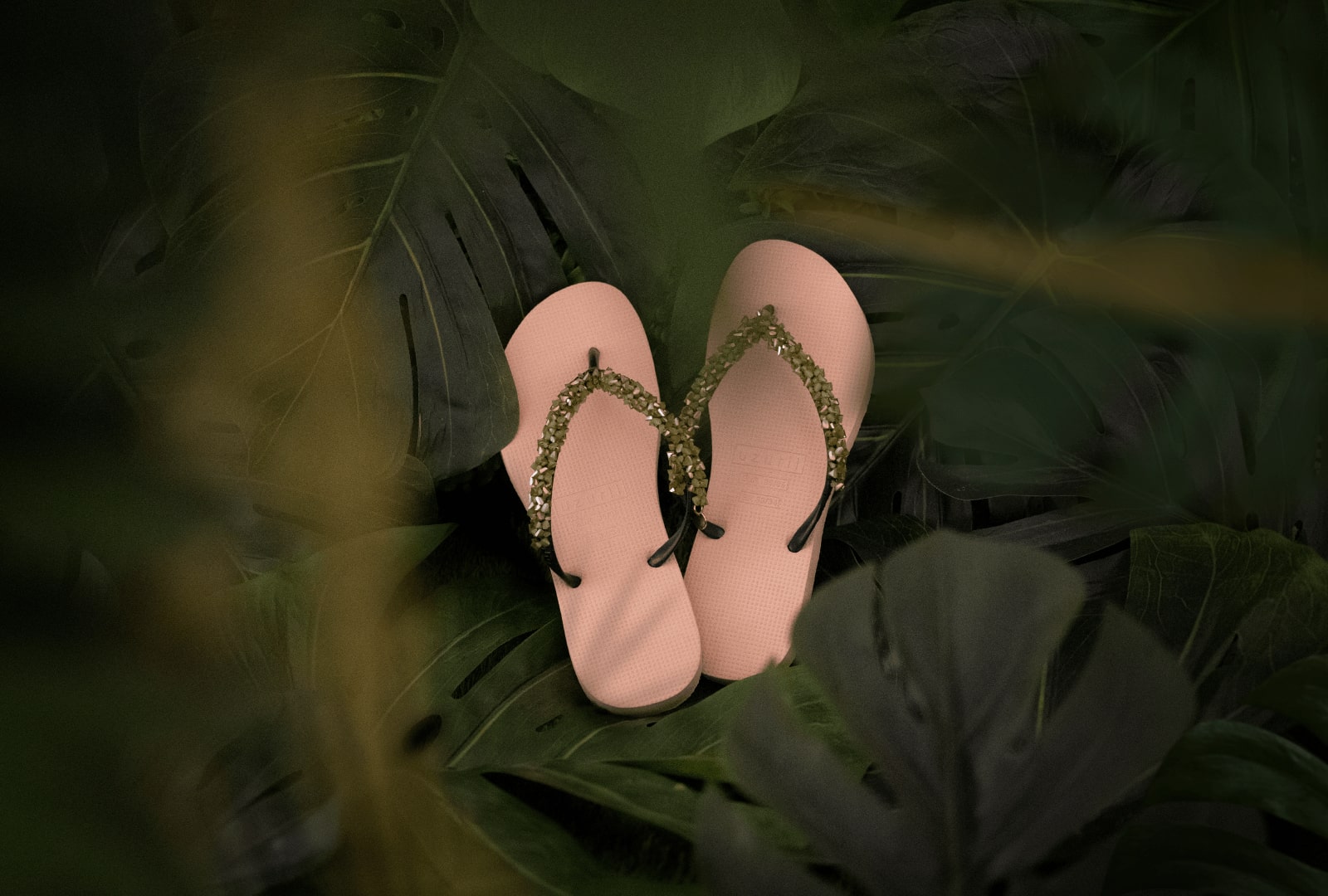 Own a piece of the Amazon
Now you can have a truly unique piece of the Amazon for yourself. All our products are sustainably made, and ethically sourced. Each product is handcrafted by a team of working mothers who are encouraged to work from home while caring for their young families. This gives them an income whilst also allowing them to do the most important job of all – raising a family.
A dream born in the Rainforest
Uzzuri's heritage grew from the seed of an idea when our founder, Shieglee Ferreira dos Santos returned to her roots in 2011. Born in the Amazon Shieglee always had a passion for fashion and studied design in the Netherlands. During a family vacation to Rio de Janeiro, Shieglee and her young family were enjoying the beauty and vibrancy of the local market stalls. She was transported back in time, reliving her youth where she created her own clothing designs from the colourful beads and jewels left behind from the world-famous Rio Carnival.