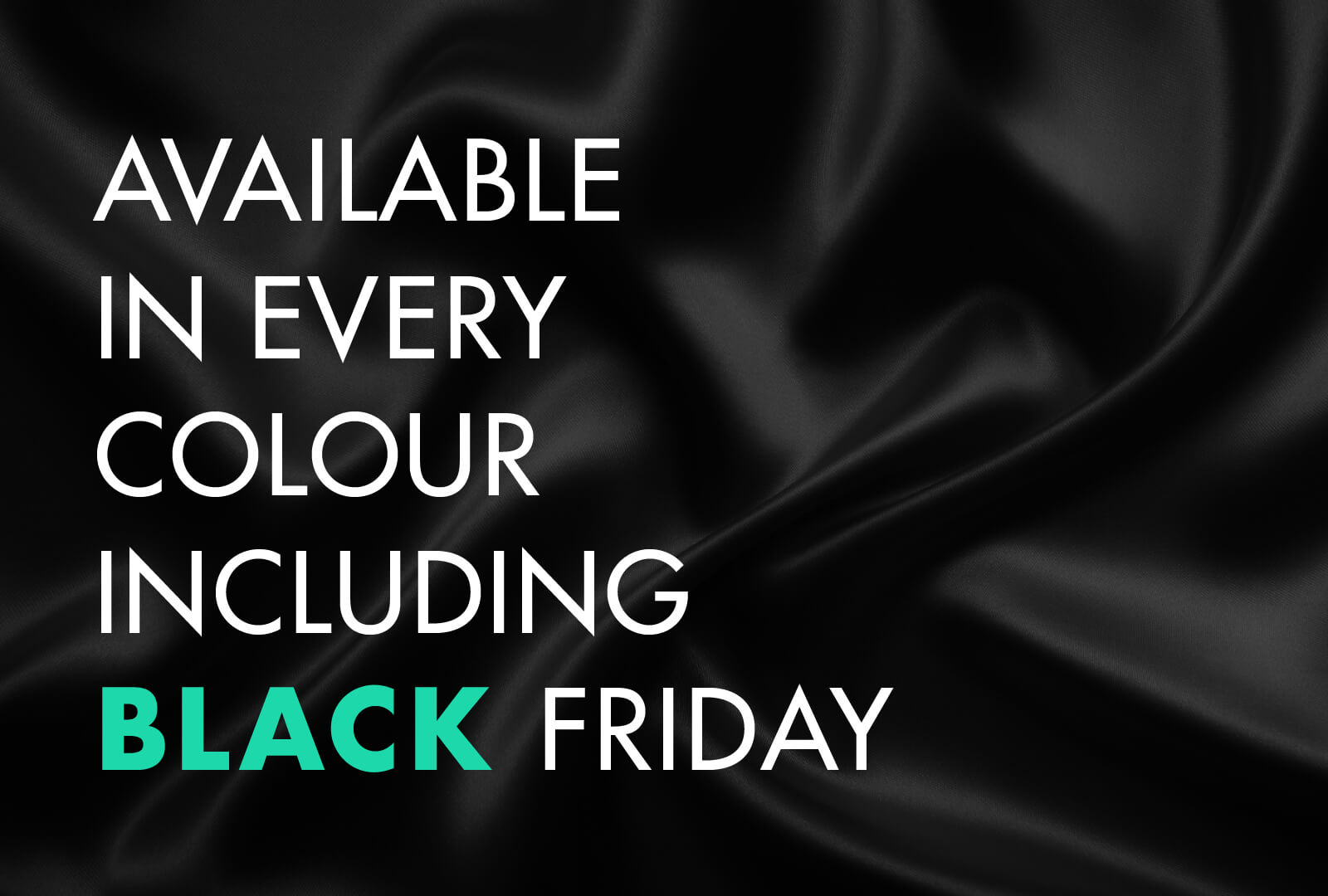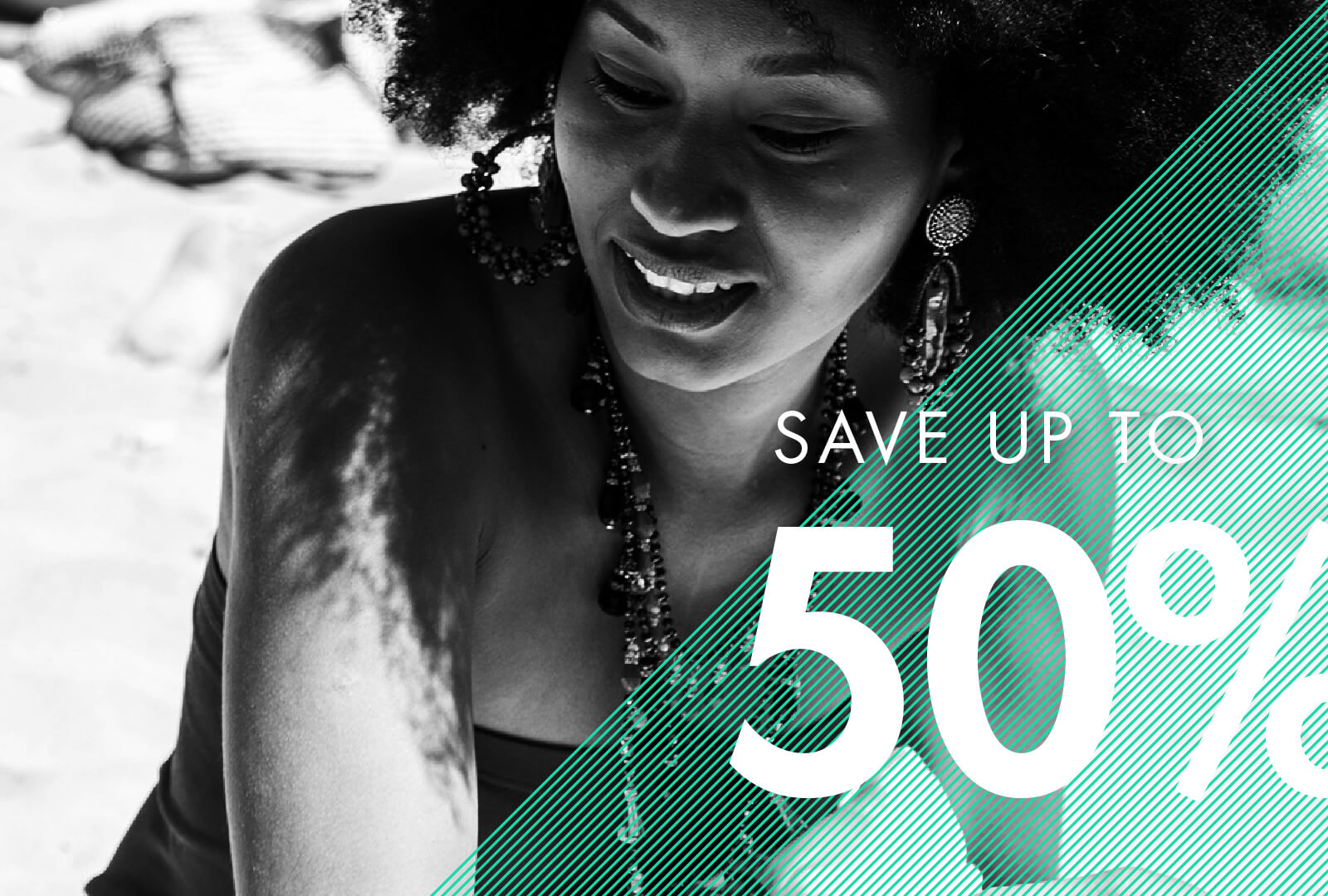 Black Friday sale
Why choose only one colour, when you've got a whole rainbow of choice!
To celebrate Black Friday, we are offering a sensational discount across our entire collection for a limited period only! Starting on 24 November at 9am and ending in spectacular fashion on 1st Dec at midnight you will save 40% on one item and 50% on two or more!
A dream born in the Rainforest
Uzurii's heritage grew from the seed of an idea when our founder, Shieglee Ferreira dos Santos returned to her roots in 2011. Born in the Amazon Shieglee always had a passion for fashion and studied design in the Netherlands. During a family vacation to Rio de Janeiro, Shieglee and her young family were enjoying the beauty and vibrancy of the local market stalls. She was transported back in time, reliving her youth where she created her own clothing designs from the colourful beads and jewels left behind from the world-famous Rio Carnival.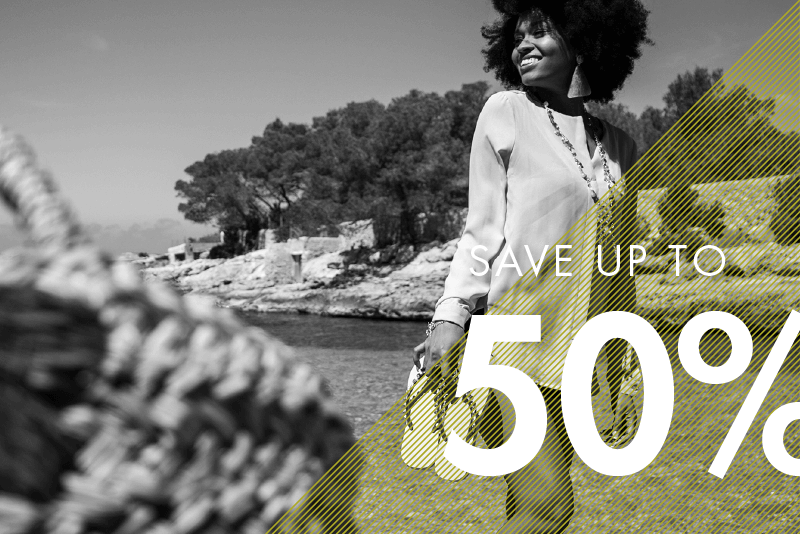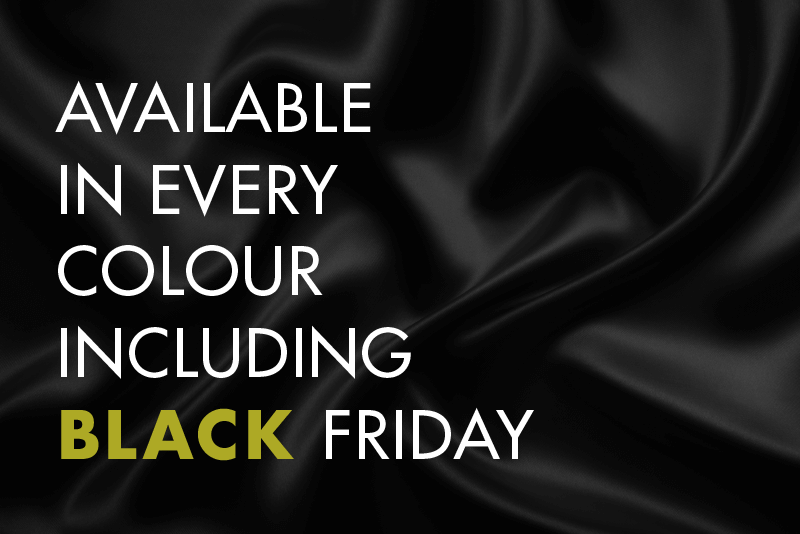 Available in every colour, including black.
At Uzurii we are proud to create our luxury range of products using every colour under the sun – including black. From our handcrafted luxury flip flops to exquisite jewelry and artisan beach bags, we are inspired by the beautiful colours of the Amazon rainforest.